Home
Please note Raw to Paw is based in Guernsey, Channel Islands and as such we do not accept any orders from outside of Guernsey.

Doesn't your dog deserve the very best diet that you could possibly give him/her!! Well look no further with RawtoPaw we can help you make that change and help your dog live a longer and healthier life :-)

... You get more with RawtoPaw ...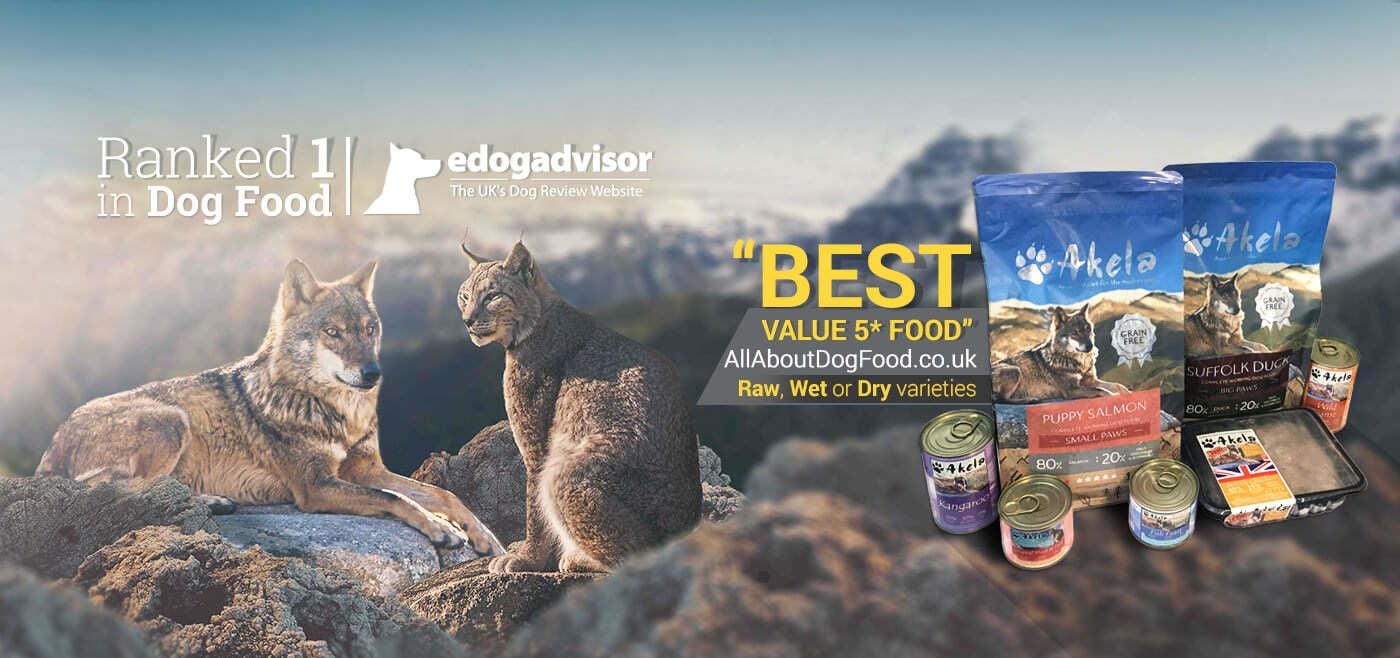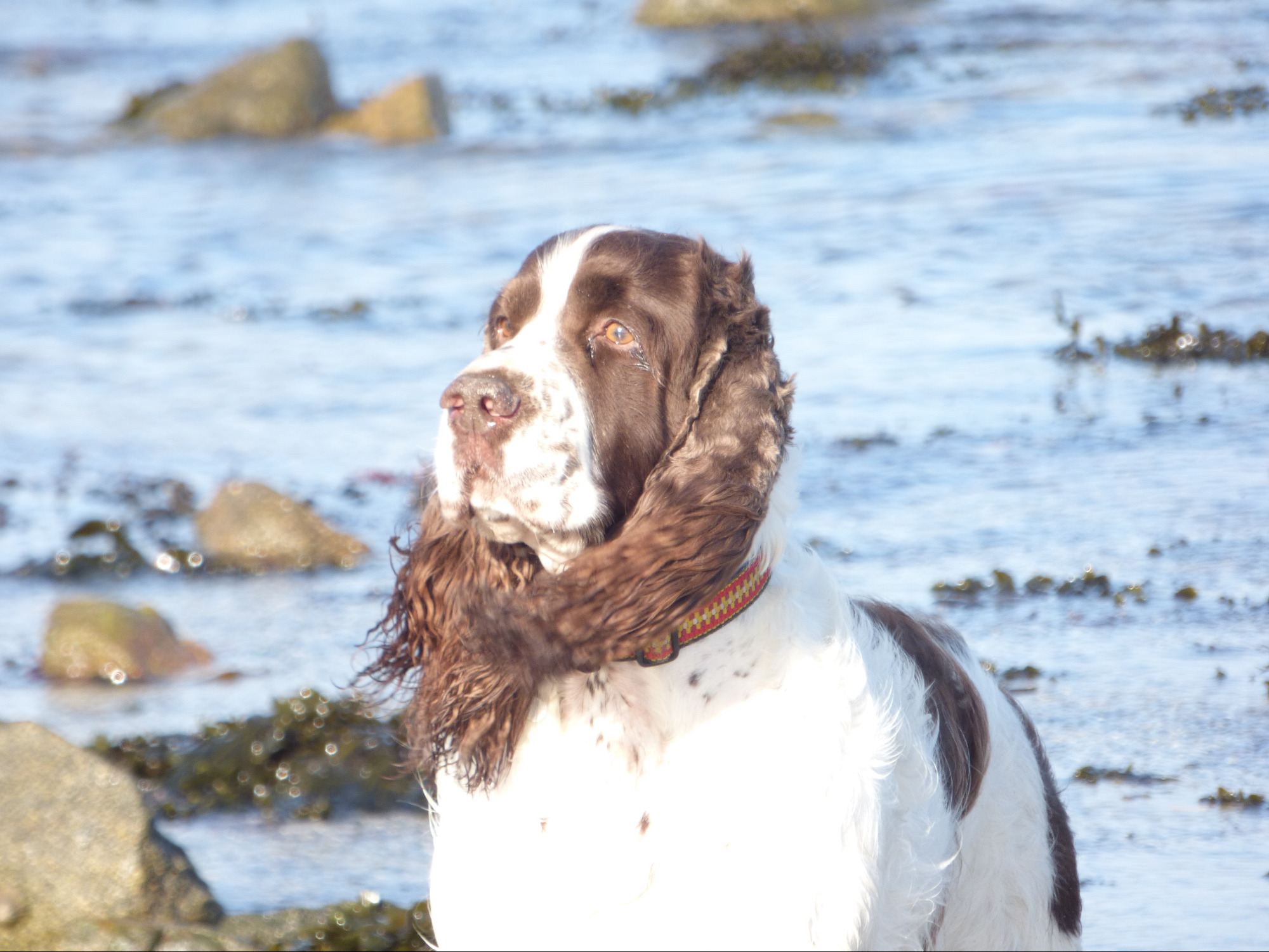 Feeding your Dog a species appropriate diet is easier than you think. The Dogs Butcher, Natural Instinct and Nurture Them Naturally Complete Dinner ranges contain everything your dog or cat needs for a healthy diet. These are perfect for those new to Raw feeding.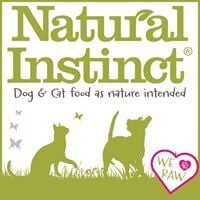 Natural Instinct is one of the UK's main manufacturers of RAW Dog Food and one of the main sponsors at Crufts 2019.

Natural Instinct is the no stress, no mess way to feed raw providing your beloved dogs and cats with a nutritionally balanced and delicious diet.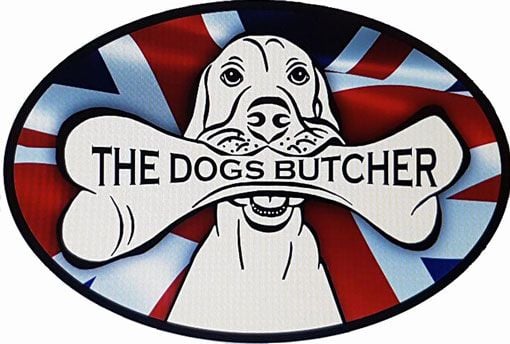 The Dogs Butcher is a supplier of premium quality raw dog food to working dog owners, who want the most natural way to feed their dogs.

DEFRA approved producer and supplier, sourcing a wide range of meats locally.

... You get more with RawtoPaw ...

Minimum order for delivery is £18. Orders are delivered Wednesday between 6:00-7:00pm and Saturday between 1-5pm.
Now in and selling FAST .....