Akela 80:20 Grain Free and Vet Approved Kibble is a firm favourite with lots of our 4 legged customers, those with previous skin problems are now itch free when switched to the Suffolk Duck and even some of the fussiest eaters are enjoying the Scottish Salmon receipe. Free samples available for your dog to try before you buy :-)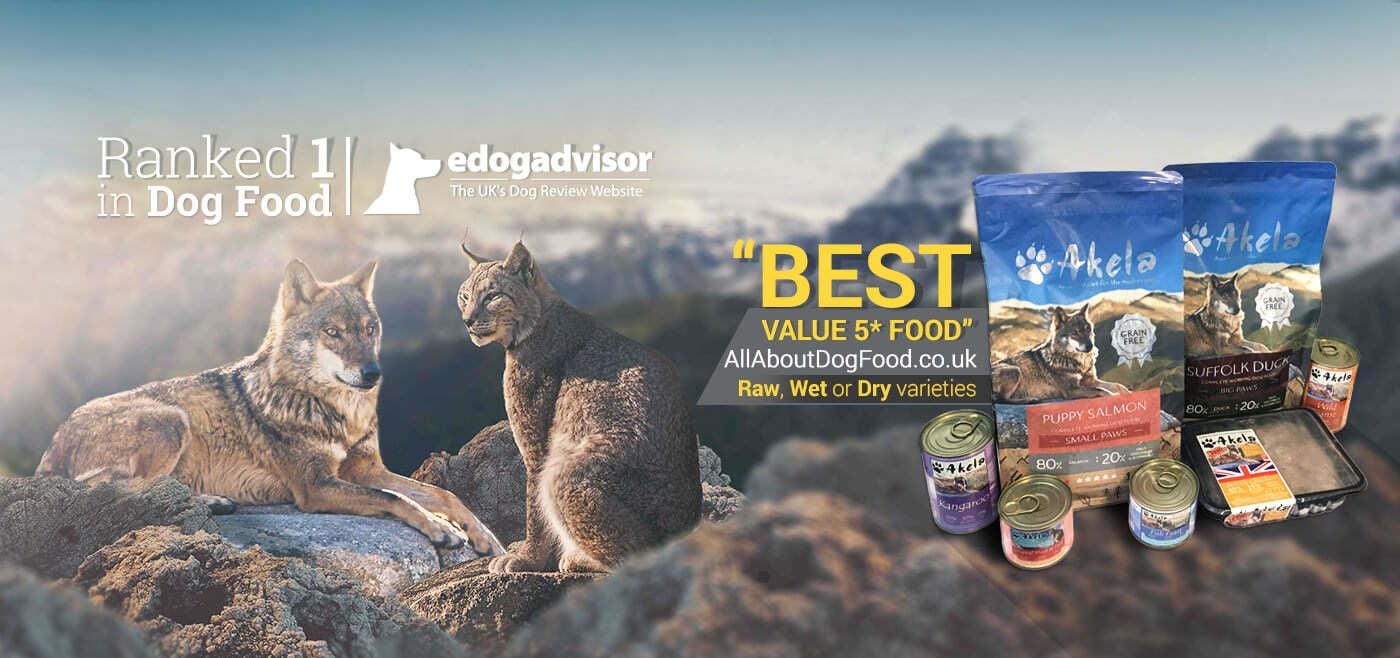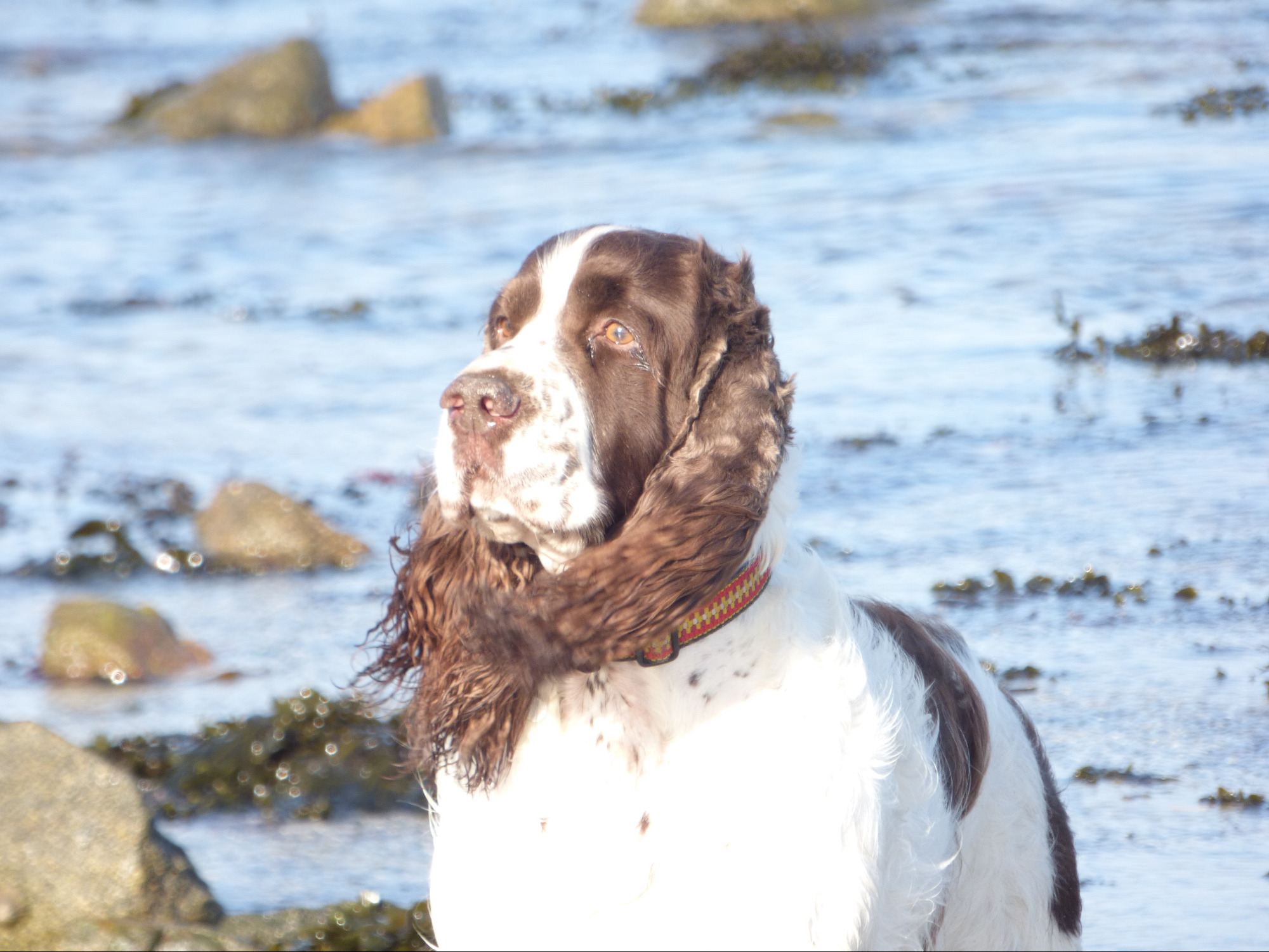 Feeding your Dog a species appropriate diet is easier than you think. The Dogs Butcher, and Natural Instinct Complete Dinner ranges contain everything your dog or cat needs for a healthy diet. These are perfect for those new to Raw feeding.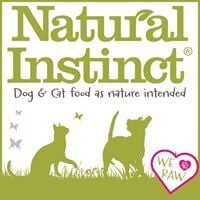 Natural Instinct is one of the UK's main manufacturers of RAW Dog & Cat Food.
Natural Instinct is the no stress, no mess way to feed raw providing your beloved dogs and cats with a nutritionally balanced and delicious diet.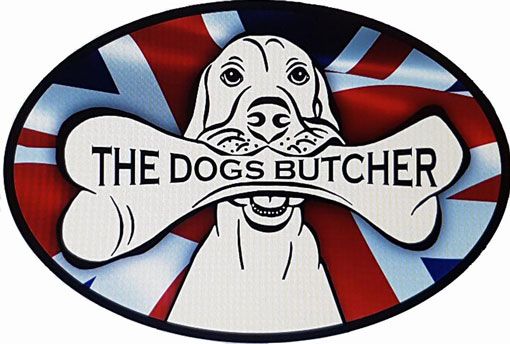 The Dogs Butcher is a supplier of premium quality raw dog food to working dog owners, who want the most natural way to feed their dogs.

DEFRA approved producer and supplier, sourcing a wide range of meats locally.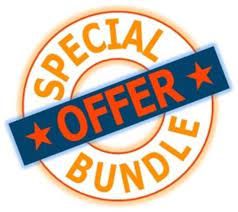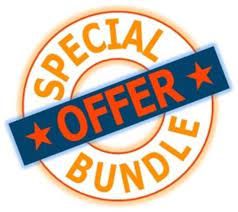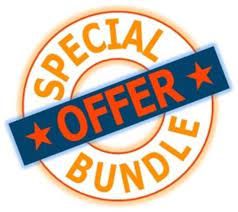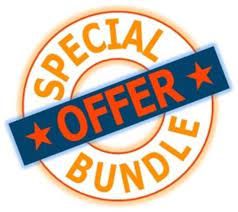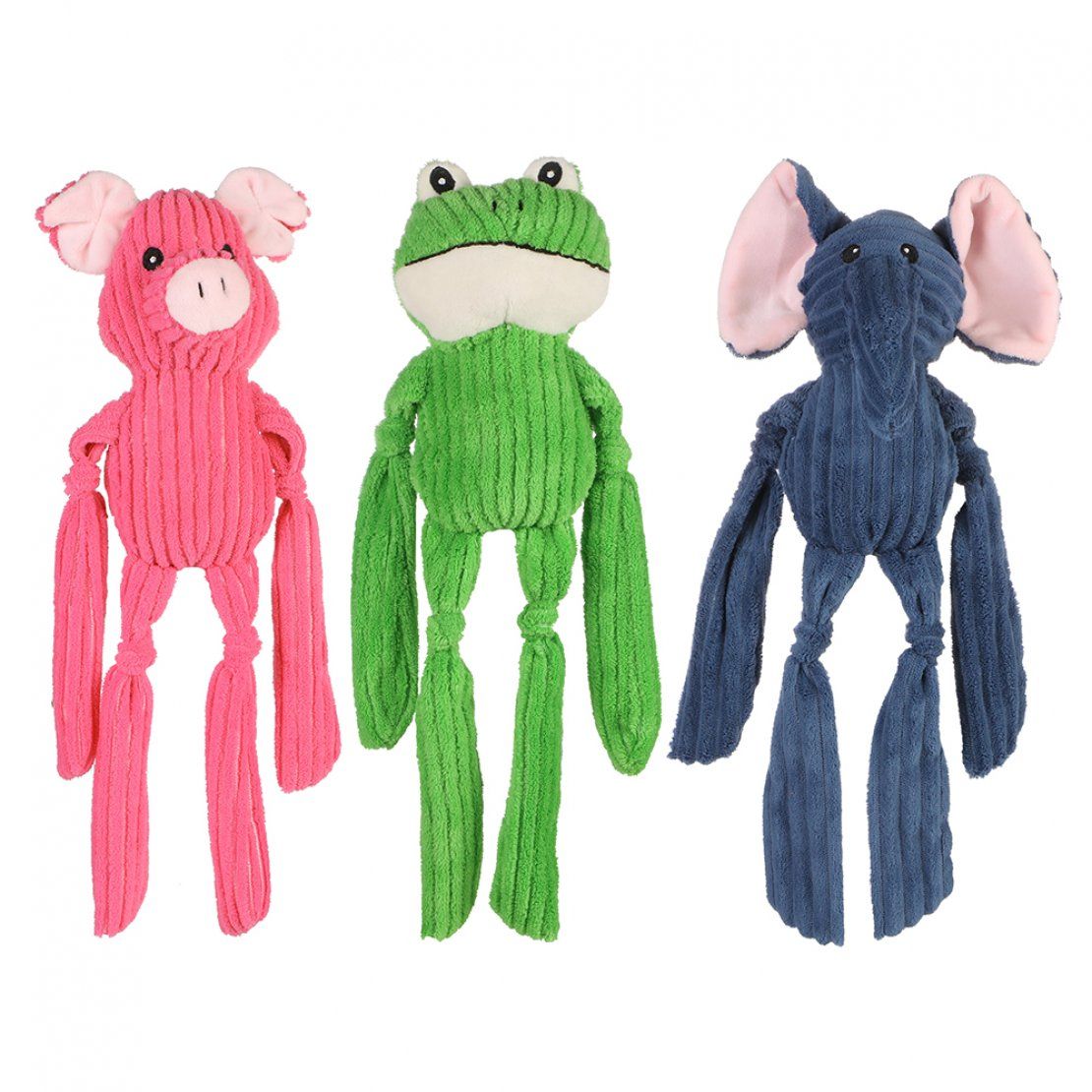 Ministry Of Pets Knotted Legs Corded Animal Toy With Squeaker - Pig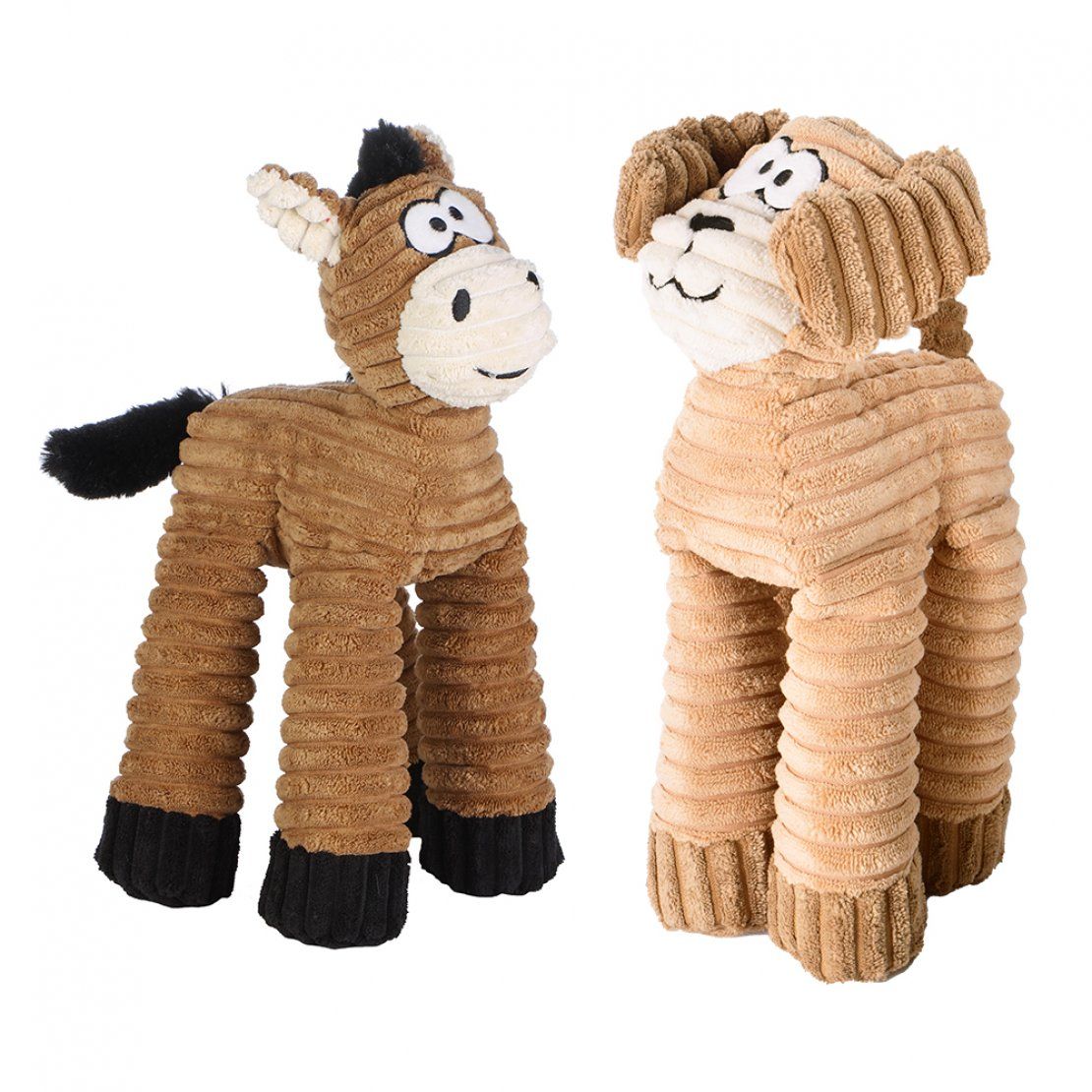 Ministry Of Pets Long Leg Corded Animal Toy With Squeaker - Horse